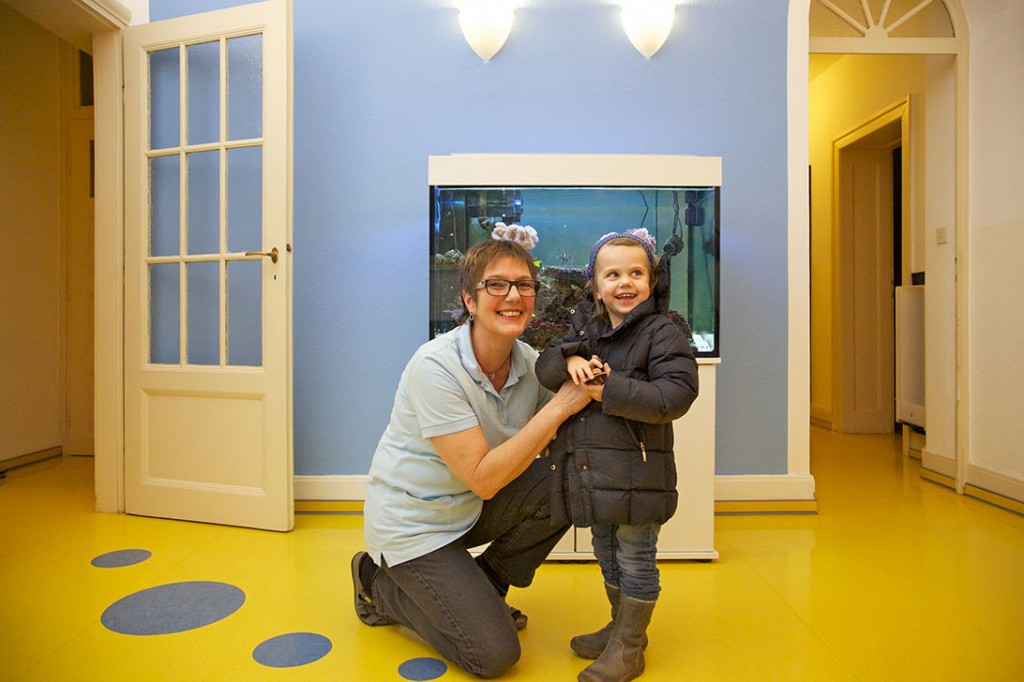 Welcome to Gascon and Baldus Pediatrics!
Opening Times:
Monday to Friday 9:00-12:00
Monday, Tuesday and Thursday 14:00- 16:00
Our medical practice provides comprehensive, quality pediatric care in a friendly environment to infants, toddlers, children and teenagers until the age of 18 years.
Beside the General Pediatrics we offer a wide array of pediatric subspecialities like Neonatology (new born, preterm), Allergology, Pediatric Pneumology (lung) and Pediatric Gastroenterology (stomach, gut, liver, pancreas).
One of the main advantages of choosing a medical team instead of a single doctor is the fact, that you allways find a doctor at the practice, who knows you and your child. The second one is the synergy of the different professional experiences of the members of the team. We have managed to engage Dr. Berger for holiday replacements. We also have a cooperation with Prof. Dippells private praxis (Pediatric Nephrology and Pediatric Rheumatology). All three are an enrichment for the medical team. Please call us first to make an appointment to avoid waiting time. Online appointments are only possible for known patients of the practice.